proudly offering Cloud & Virtualization services
"
Your business deserves relentless commitment toward achieving your goals.
Chris Anderson, CEO
As one of Buffalo's founding IT Outsourcing companies, we take pride in the details of your industry. We know that not every company needs to outsource their IT department and that's fine! We're committed to providing IT help to those that need it.
Looking for small business IT support? Call us at (877) 786-0028.
Our Services
No matter the size of your environment or complexity of the project, we have the staff and expertise to meet your needs. From server migrations and upgrades to virtualization efforts, our staff of certified technicians have seen it all.
What Is IT Outsourcing?
You'd be suprised at how many decision makers weigh the benefits of in-sourcing vs outsourcing their IT department. Most find that with outsourcing, they save money and inturn are enabled to focus on their business model. Do you ever find yourself asking, what could we do better?
Industry Spotlight - Microsoft Azure
Our partnership with Microsoft allows us to service a wide rang of businesses for a fraction of the cost. If you're looking to make the switch to the cloud to further protect your data or just have peace of mind, give us a call! Just looking to learn more? Click the link below!
From the moment you meet us through the consistent delivery of our services, we strive to do things differently. Unlike some technology companies that sell you high-tech solutions and tell you what you need before they really know you, we listen first. Our personable IT approach is designed to build strong, long-term partnerships that provide the greatest opportunity for your business to reach its goals.
Located in the Brisbane Building, our office is in the heart of beautiful downtown Buffalo.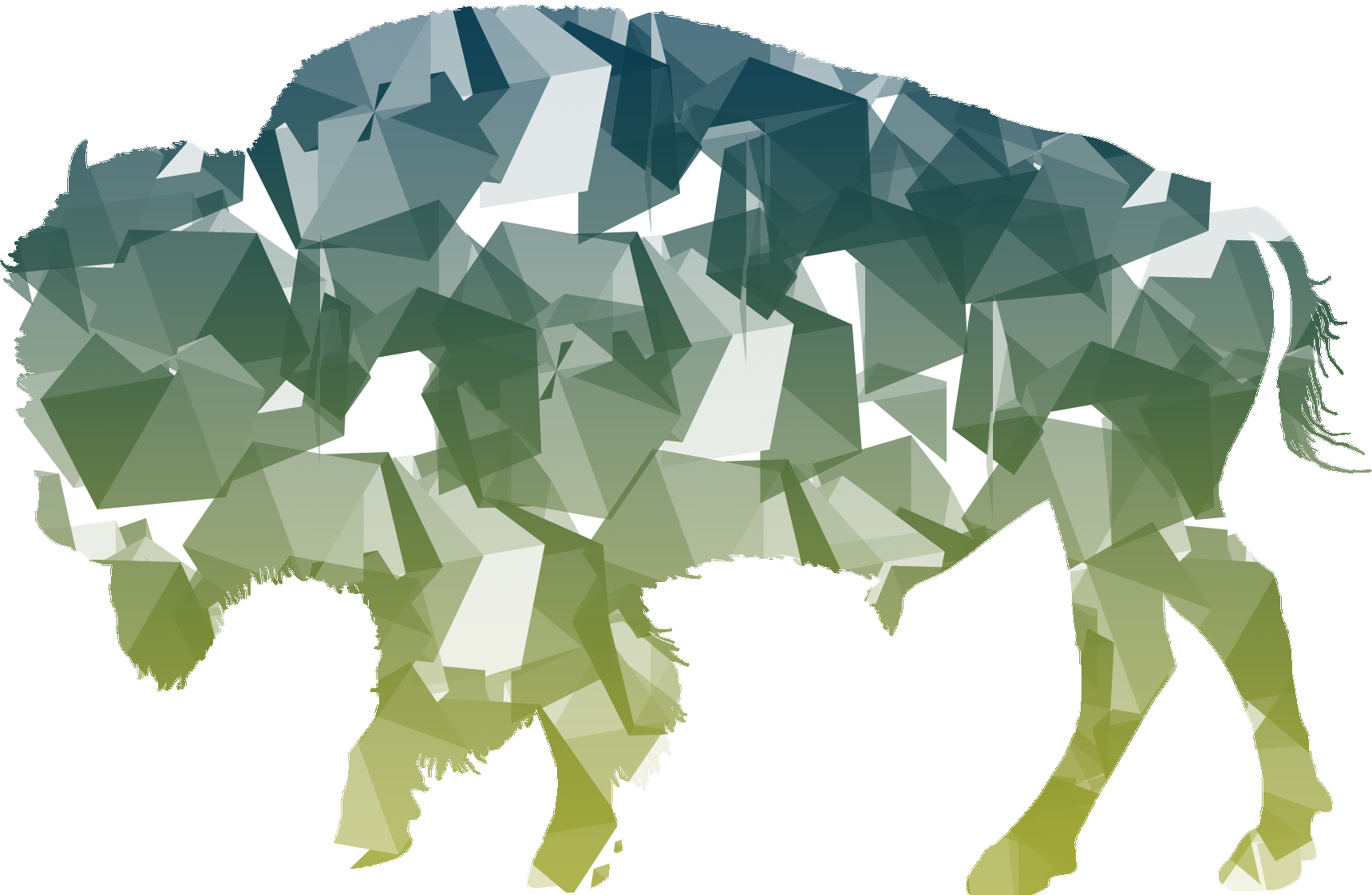 We're Always Available To Help
No matter the day or time, our IT technicians are always available to help. Whether it's a password issue or something more in-depth, we'll solve your problem.